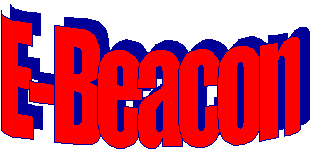 (viewing these documents requires Abobe Reader.
Clicking the icon below will open a new page, with
directions on how to download Adobe Reader for free.)
Effective January of 2004, the "E-Beacon", an online version of "The Beacon", the newsletter of The Worcester Area Intergroup is available here.
The E-Beacon contains everything that is in the paper version of The Beacon EXCEPT for personal phone numbers.