ANNOUNCEMENTS
AA Group News
AA Groups & Meetings Outreach
WAI is updating its meeting list and needs your help. COVID-19 greatly impacted AA meetings, prompting this outreach project. Here is an announcement to be shared at your meetings: Project Announcement and here is the Meeting List Form for your group to fill out.
Thu May 14 Dudley DAAT 49th
For details see the flyer
Sat May 21 Roundup & Dinner Tix
"Back to Basics" Roundup Saturday May 21, noon-6. Co-hosted by District 23 & District 25. For details: Flyer, Agenda. For tickets: Click Here.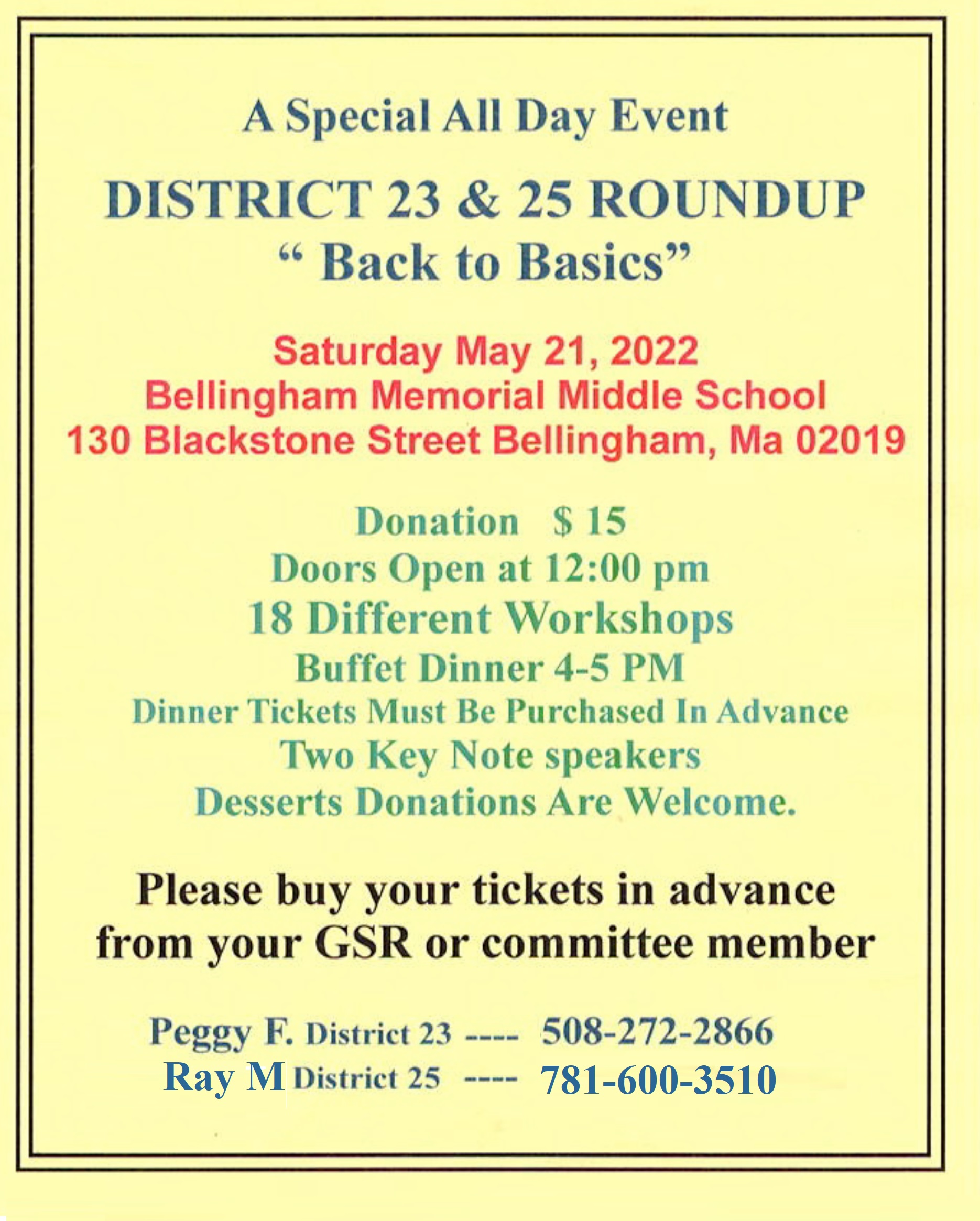 Fri May 27 MSCYPAA Prom Night
Meeting at 7pm, music and dancing 8-11 pm. For details see flyer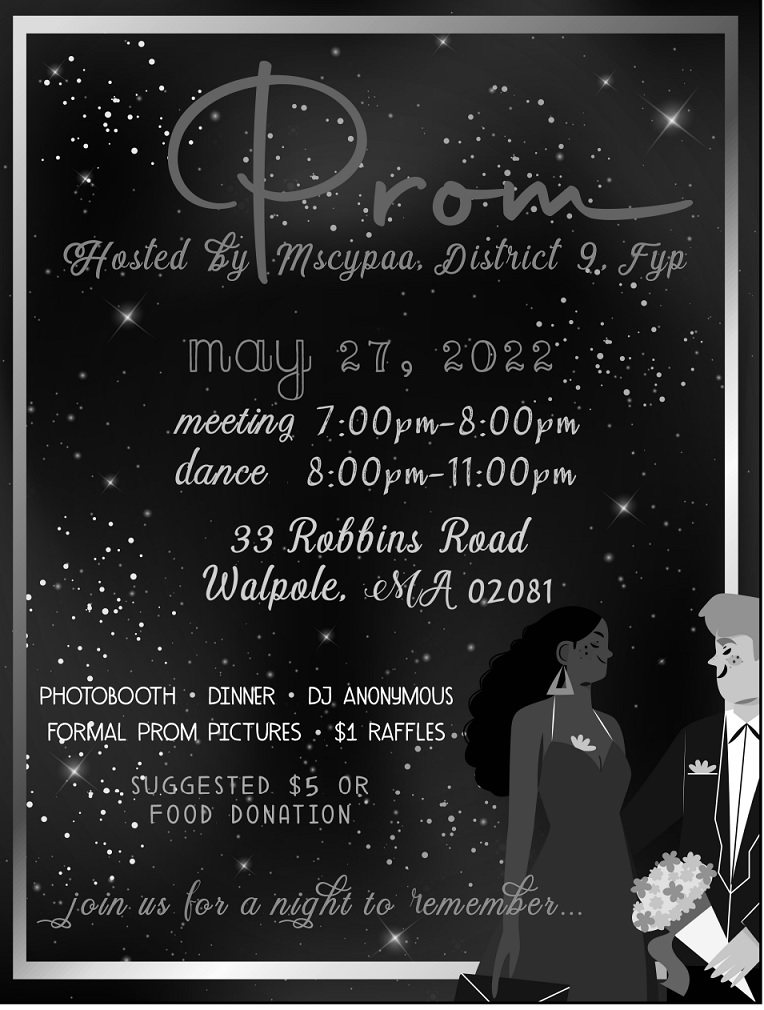 AA News & Events
New Book Now Available
Fun In Sobriety is now available! AA members recount how they learned to have fun and stay sober. To see more about this new Grapevine book, click here
Quick Links + Tools
Subscribe to WAI for email alerts and The Beacon newsletter. Learn More
If a meeting has resumed meeting in-person, please let us know so we can update our list and Meeting Guide app feed: Resuming In-Person Meeting Form. Thank you.
Grapevine Box 4-5-9
For the current issue of Box 4-5-9: click here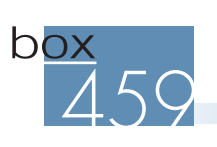 GSO News & Announcements
AA.org News & Announcements Page
Boston CSC Secretary's Bulletin
Boston CSC monthly bulletin: click here
Area 30 Newletter
For the Area 30 newsletter The Messenger: click here.