ANNOUNCEMENTS
Group News
If a meeting has resumed meeting in-person, please let us know so we can update our list and Meeting Guide app feed: Resuming In-Person Meeting Form. Thank you.
Sun Aug 8 Zoom Bookie Exchange

WAI invites you to an A.A. bookie commitment exchange on Sunday August 8th at 6 pm on Zoom.

Attendees take turns sharing dates for commitments, with breakout rooms for specific commitment exchanges.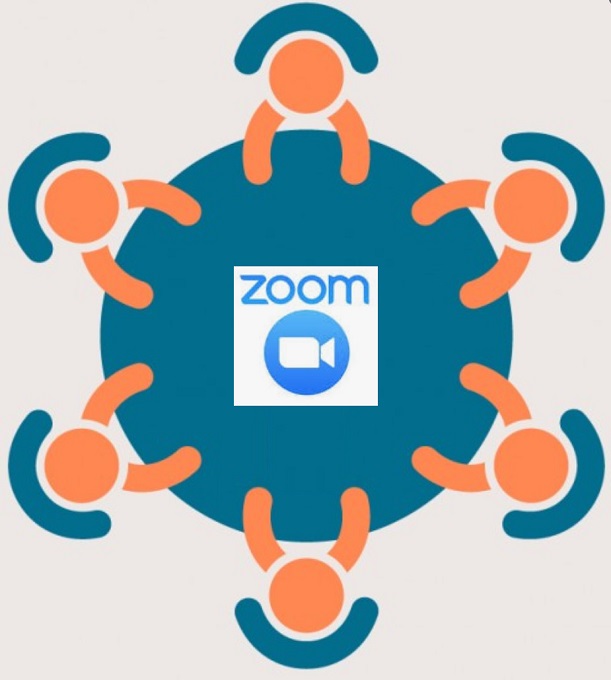 Anyone seeking to swap or take incoming or outgoing commitments is welcome to join.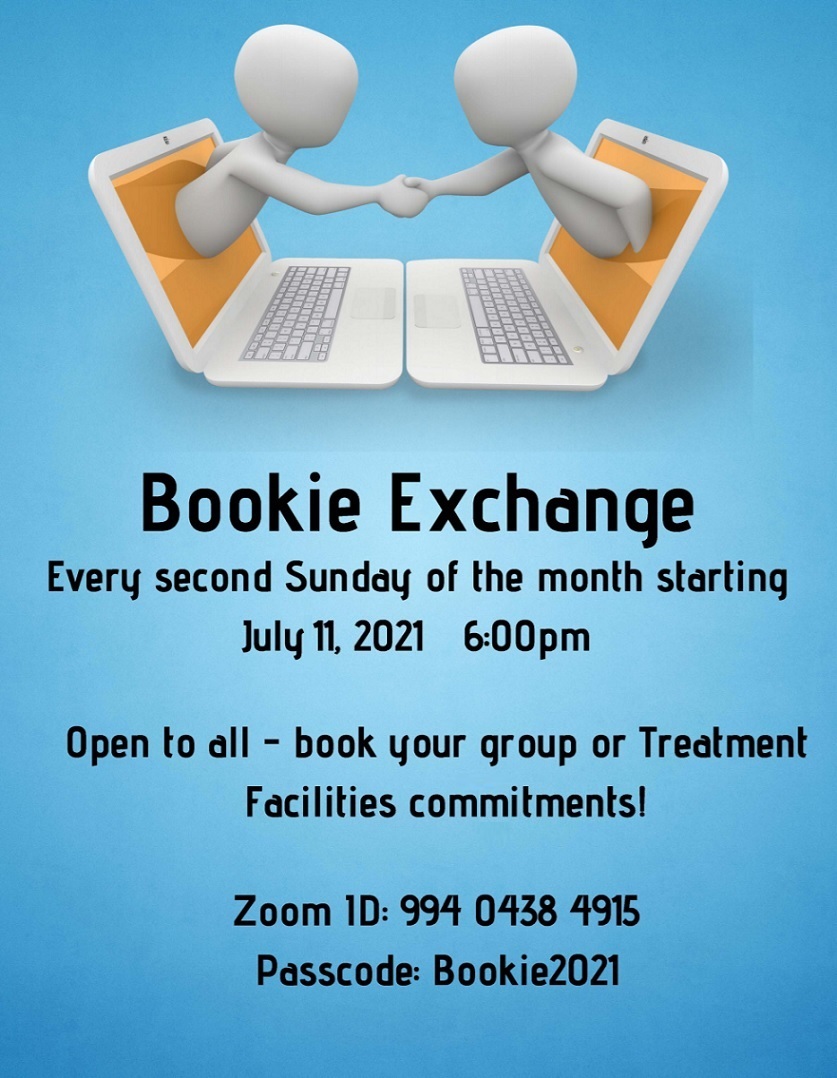 State & Local AA News
Summer Book Sale

Restock now and save on A.A. literature for your home group. Buy from WAI your way, either by shopping online, by phone, or in-person.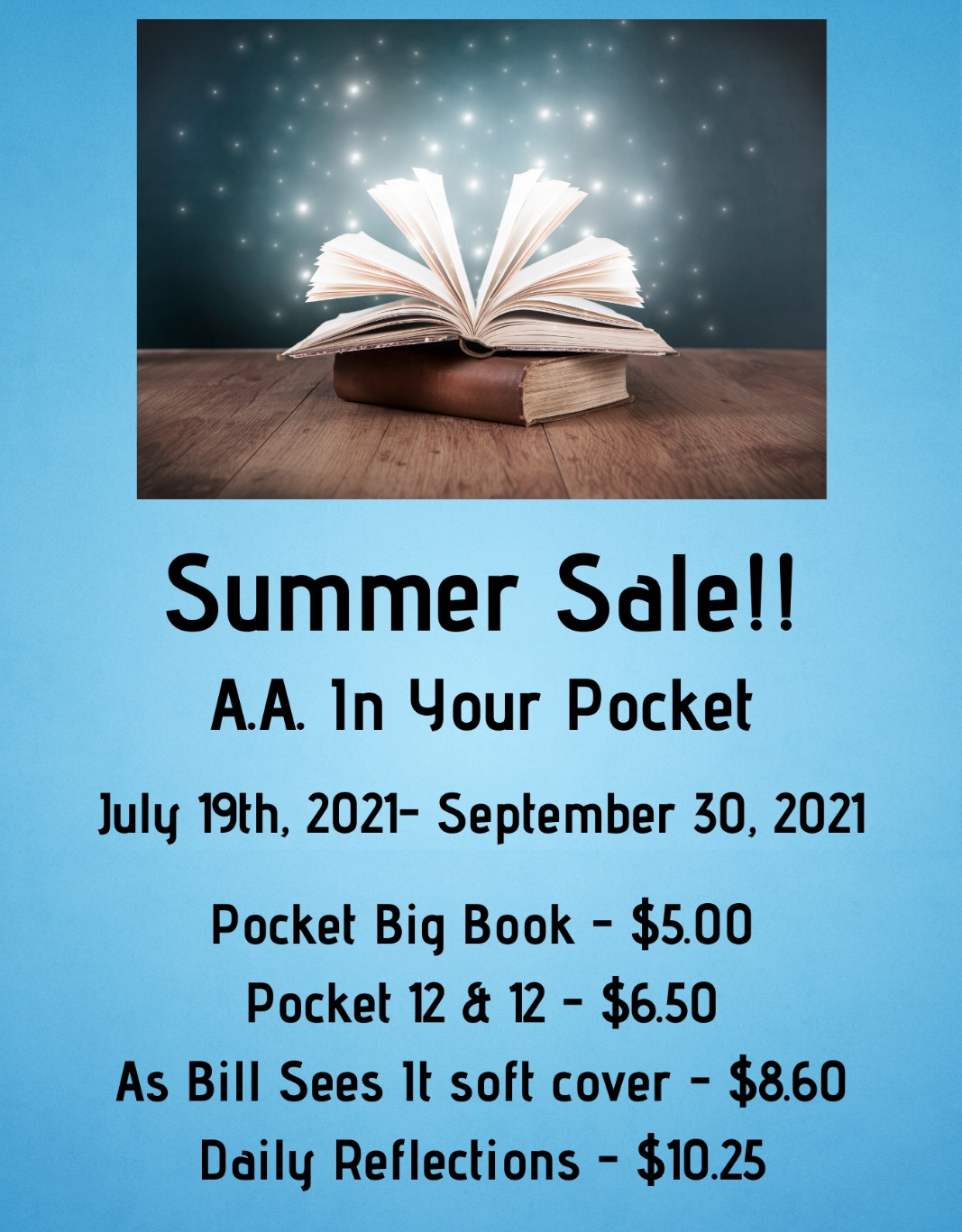 Sat Jul 24 Family Day Cookout
Hosted by District 26 for AAs, families and friends. $5pp, children free. At the PACC in Gardner from 11 to 3:30. See flyer for details.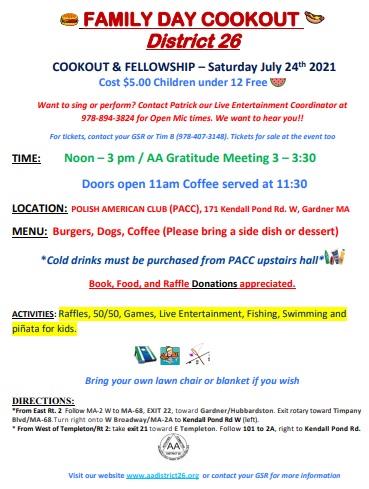 AA Resources & Tools
Local Meeting Lists


Subscribe to WAI for email alerts and The Beacon newsletter. Learn More